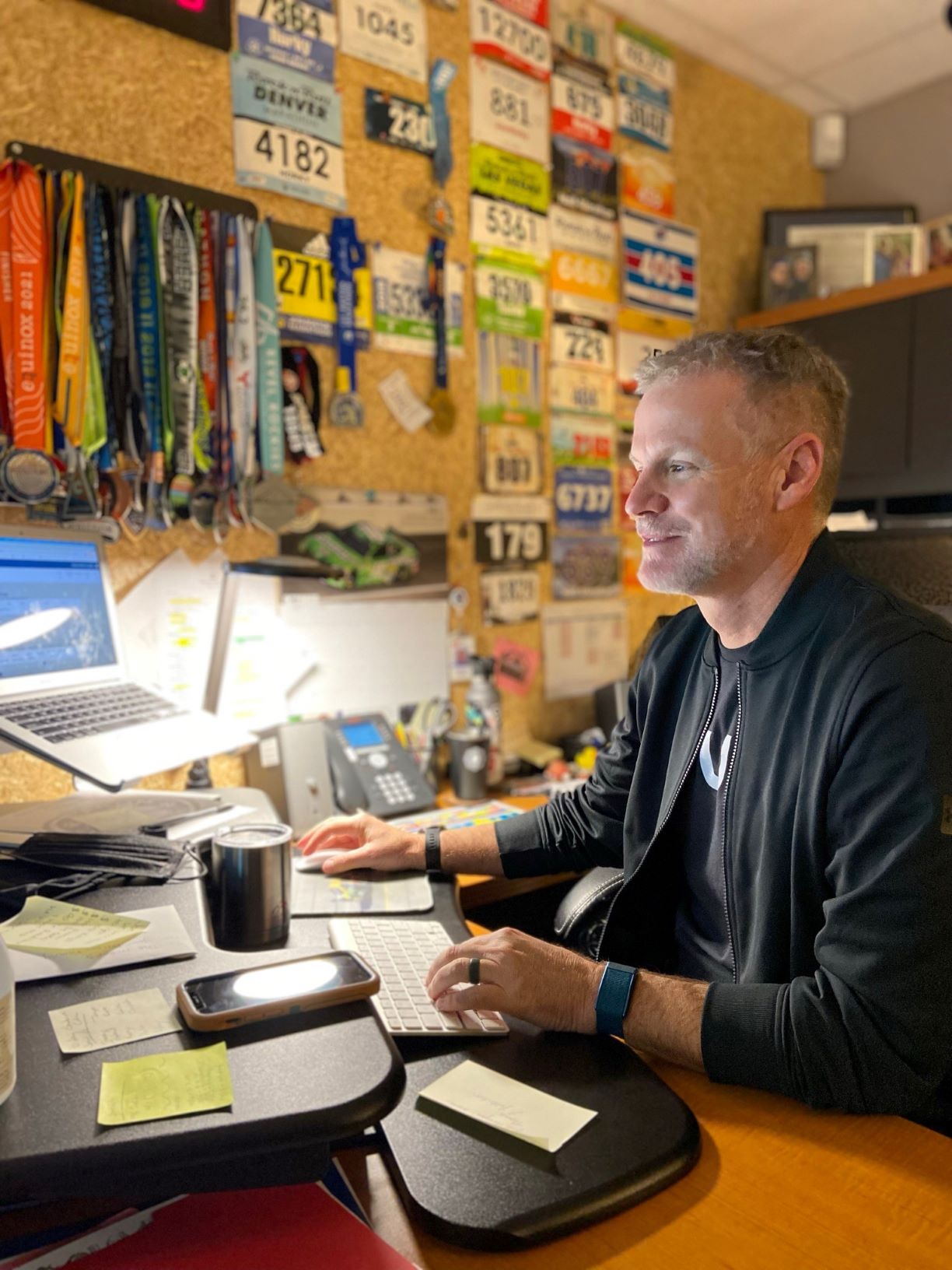 Dear Bacon Parents:  
Happy Fall! I must say I enjoy all things about this time of year. With the cooler weather comes jackets left outside at recess so please write your kiddo's name on the tag in order to help get lost and found items back to whom they belong much quicker….thanks!
As we move into October we will continue to focus on the "B" of BARK… Be Responsible. As always, it was so much fun recognizing students last month who were nominated by their classroom teachers for being responsible while practicing the KEY of "This is It". During our character assembly we kicked-off our new KEY focus for October….Ownership.  The key of ownership means being responsible for our thoughts, words,  and actions….being willing to take responsibility for the choices we make.  We look forward to "catching" Bacon Bulldogs this month who demonstrate responsibility and ownership!
Our teachers are looking forward to parent teacher conferences this month. What a great opportunity to partner in order to make it count for your Bacon Bulldog!
Thanks for supporting your school….we appreciate you!
Mr. Horky